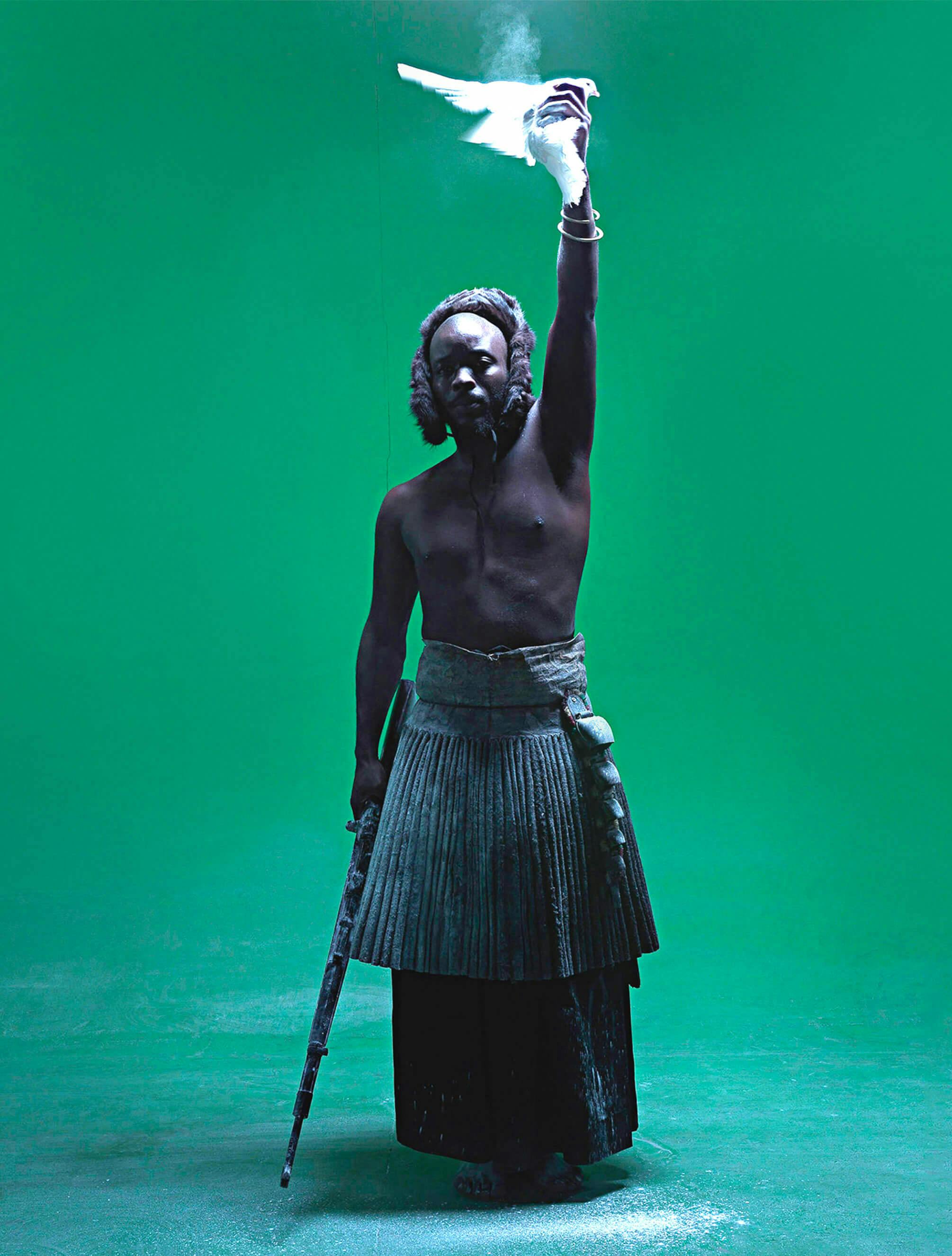 m&csaatchi
the brief
creating beautifully simple solutions in an increasingly complex world.
Simplicity has the power to cut away and cut through creating only possible solutions. Our task was to not-so-simply express this philosophy and translate it into a digital form.
client

services

UX Wire-framing
UI Designs
FE Development

credits

Antinomy
Luis Henrique Bizarro
We believe in the power of brutal simplicity of thought.
robert grace - founding partner
"In one word the experience of partnering with the team at malvah - Elevating! they were able to take our ask of telling our story and philosophy, and elevate it to a completely unexpected and imaginative level."